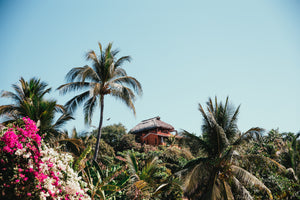 heche de fuego
ISLAND VOLCANO
Island Coastal Tequila is 100% hecho en Mexico for the authentic experience of smooth, ultra-premium tequila. And for its maiden voyage, Island Volcano erupts for all of you heat seekers. Feel the heat!
RIDE THE WAVE
A TICKET TO PARADISE
Island Wave Water marries Island Coastal Tequila with sparkling water, citrus and other natural flavors for an RTD experience that's like no other. Available in Paloma, Margarita, and Tequila Sunrise varieties to keep your cooler full and happy.